What dog sitter and helper options do you have for your pet while you're away from Hong Kong for an extended period? Hong Kong quarantine has made it tough for anyone wanting to travel - and for those that do, they now have to budget a 14 - 21 day quarantine period. 

It is important for pet owners to plan, test-run, and book well in advance of potential travel or vacation plans to ensure you and your pet have an enjoyable and worry-free experience.
1. Hong Kong Dog Walker
It is highly recommended that your dog get accustomed to a dog-walker for a few weeks before your planned getaway to build familiarity and trust.

This option has the least impact or disruption to your dog's usual daily routine given your animal will experience the same dog-walker, live in the same home, walk the same dog-walking route, and play with the same dog-friends.

However, hiring a dedicated dog-walker 3x a day may be quite an expensive option. Cheaper alternatives would include having a group-dog walker or having a friend or family take care of your pet once a day and leave the more time-consuming activities and picking up poop for the dog-walker.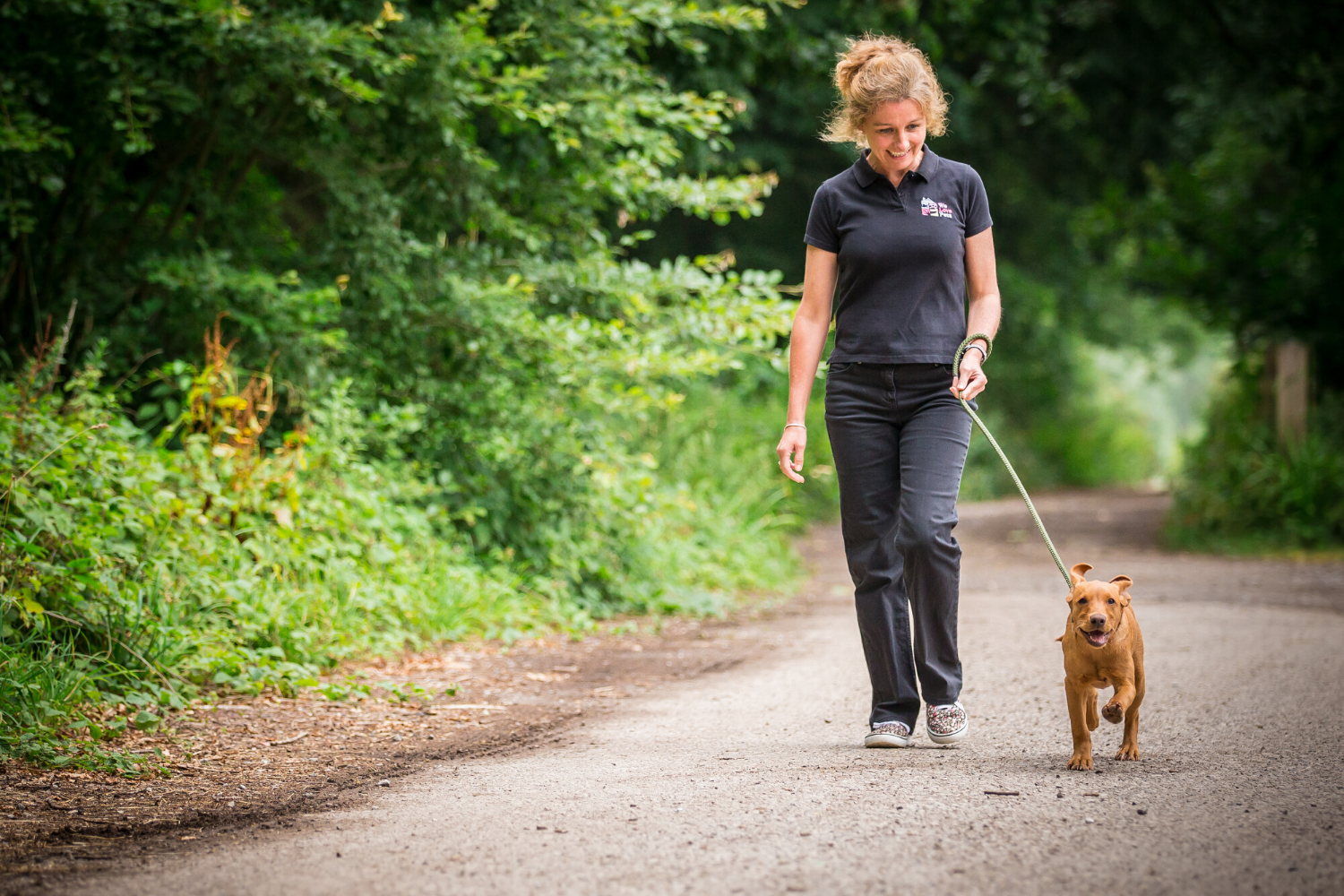 2. Pet-Boarding
An alternative and potentially cheaper option is pet boarding. Some great locations in Hong Kong offer these services - particularly in the New Territories where there is ample space for your dogs to run and exercise rather than in Central Hong Kong. One place that has received decent feedback is Pet World Resort HK - check out their Instagram page!

It is always important that you check that the kennel is a licensed boarding facility, and to take the time to visit the kennel yourself to check the cleanliness, space, ventilation, staff, and have an opportunity to ask diligent questions to the establishment. It may be an even better idea to test-run the kennel and see how your pet reacts or behaves.

Many of these pet boarding facilities also have services including grooming, dog walking, and others to keep your dog happy and entertained.

3. Hybrid
This is our most preferred option at BYOP. To not break the bank but to maintain adequate care, comfort, and experience for your dog or cat means that a trusted family or friend has to check in now and then. Leaving your pet at boarding or kennel for 21+ days without any check-in may not be the most ideal situation.

We recommend a mixture of the above options that can suit your particular situation and need. If your friends and family are free, let them take care of your dog - when they aren't, leave them at a familiar kennel for a few days. Balance the in-between with a dog-walker if possible. Use a medley of potential solutions to address your needs.

With this in mind, there are many dog sitter and helpers available in Hong Kong Island - which allow for the convenience of your trusted friend or family to bring your dog over to, around Sheung Wan, Sai Ying Pun, or Central, or Wan Chai.
We welcome them to come by BYOP and show them our community love!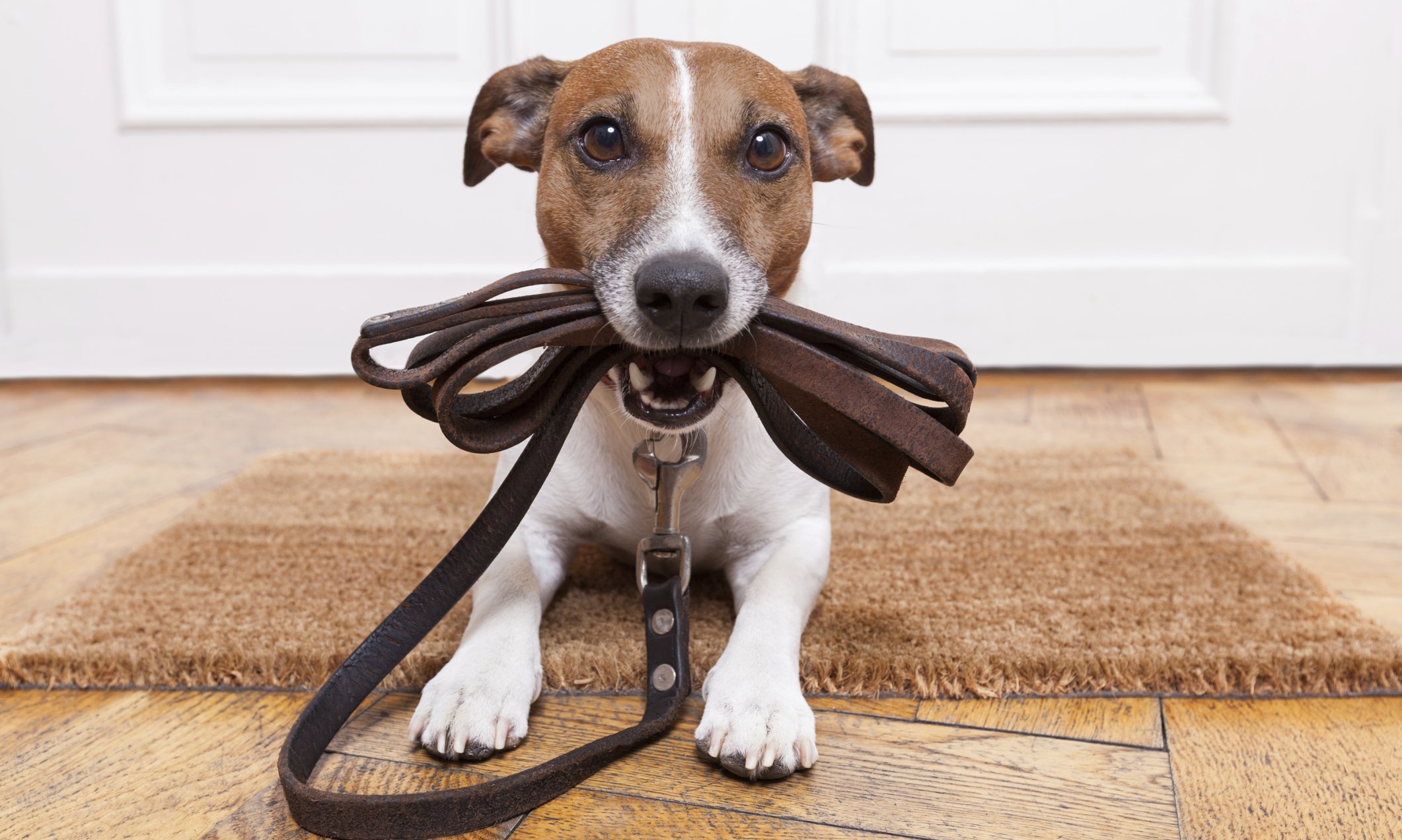 ---